Due to the strength of Holly's brand and her recognition in the industry, she has been offered product lines in her name.
Holly created armatures that reduce the use of floral foam and are revolutionizing the way the profession of floristry designs. These products were developed in partnership with Syndicate Sales.
Holly worked with Lora Bastian for a year and a half to create the perfect leather tool belts and aprons for the working floral designer.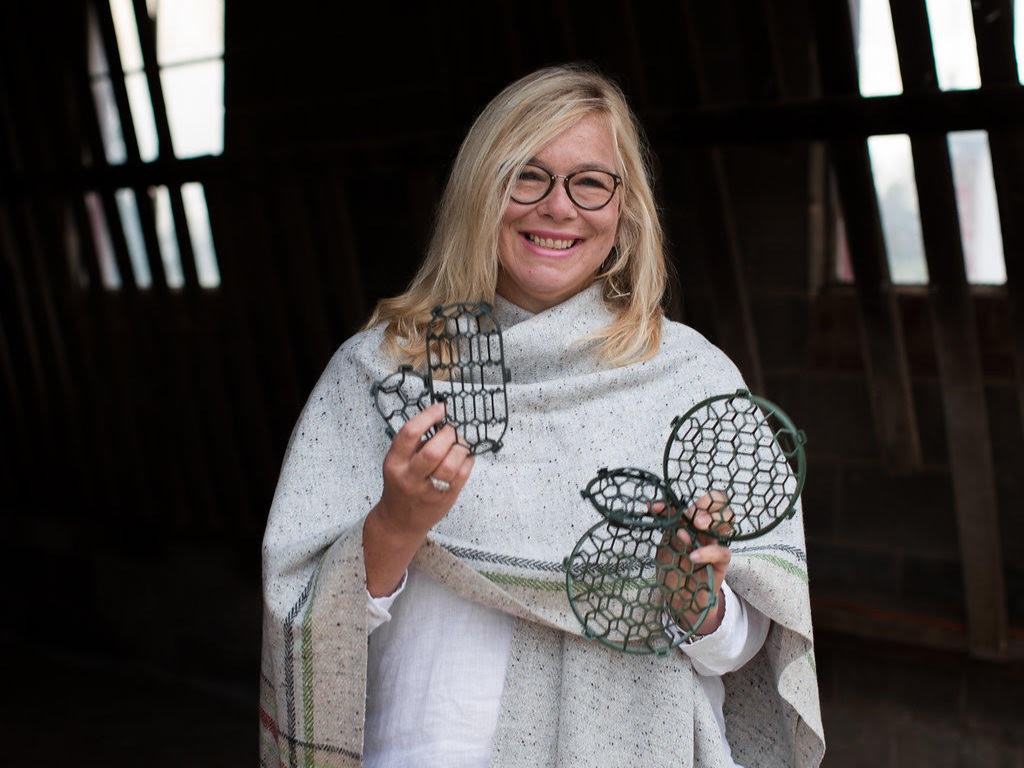 Syndicate Sales Product Line